Hey there!
We are on a constant lookout for passionate and skilled colleagues, business partners, and distributors.
Whoever you are (business opportunities included), say hello at:
Want to became our distributor or resell POTTY TABS?
Write to us at:
For further info, contact us at:
For job opportunities, drop us a line at:
We offer priority right from PCT/IB2019/052208 (international patent application), filing date: March 3, 2019, with priority right from Czech CZ 2018-135 with granted Czech patent No.: CZ 307886, to file national patent applications in each state or territory of member states of PCT e.g. USA, China, Europe (before European patent office), Canada, Japan, Australia, etc.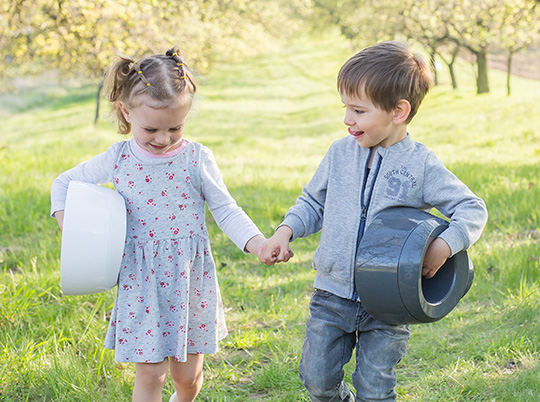 About Us
At BART'S, we want to make the life of parents easier so that the care for their children is more enjoyable, accessible and gentle.
We believe children to be our future. That is why we consider the care for them at their very young age as the most important thing for improving their lives.
I am interested in becoming a business partner
Follow us
The latest news: