About the Product
POTTY TABS are primarily a fun way to teach children to use the potty, not just to sit on it.
The key to the successful teaching of children is to attract and keep their interest for the necessary time.
The product was developed with the collaboration of paediatricians and child psychologists.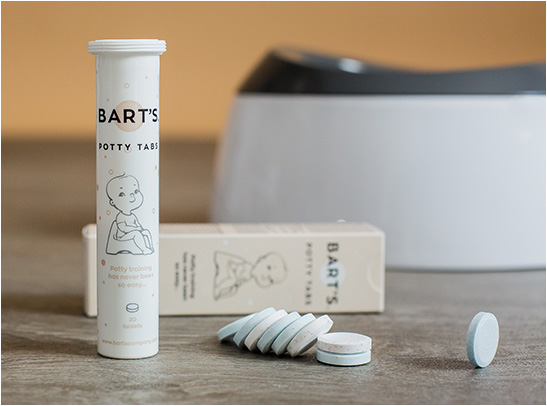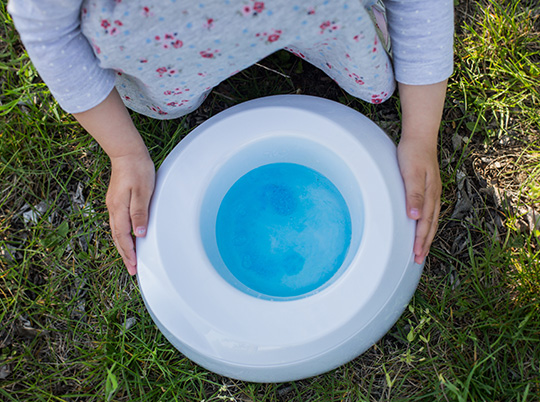 How to capture a child's attention?
With magic – with something funny and special that they do not know and cannot understand. We managed to do it with POTTY TABS! The result is a unique educational tool in the form of motivational tablets that help teach children to use the potty regularly in a non-aggressive way.
And how to keep the child's attention for the necessary time?
By changing the unexpected effects. Nobody likes it when something is always the same and that is the reason why BART'S offers three types of motivational tablets, each with a different visual and sound effect. Every POTTY TABS package therefore contains a mixture of 20 motivational tablets which makes every use different than the previous one.
And because it is necessary to make learning continuous, we chose a compact package for POTTY TABS, so you can have them with you any time – at home, when visiting grandma, even on a trip.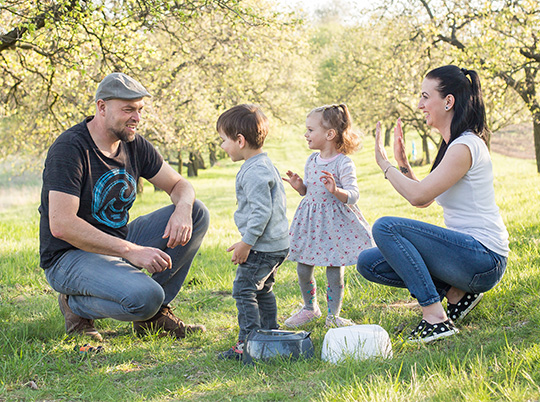 Grandma or the nanny will enjoy using them as well.
Just place the tablet in the potty and let the child pee or poo on it. As soon as this happens, the tablet dissolves, changes colour, and produces a variety of sounds. And in a few days, the child uses the potty by themselves – hooray, we are diaper-free!!!
A tool that saves you time
designed for children from 2 years of age

sound and visual effects

every time different effects keep the child's interest
They entertain, teach, and motivate
they make real fun out of an uninteresting activity

they motivate internally and create a subconscious habit

they build good hygiene habits
They do not leave any trace
eco friendly

completely soluble, flushable and harmless

made of recyclable materials
Follow us
The latest news: