POTTY TABS

from nappies to potty with easy
Entertain
Teach
Motivate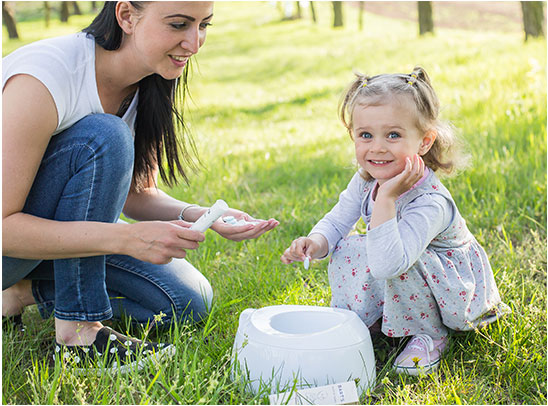 Make potty time fun
Capture your little ones imagination with this simple to use idea. Simply pop a tab into the potty to make that big step a fun experience.
Why
Every tab is a new discovery
Inspire curiosity with each tablet having a different visual and audio effect to the last one. Activated by moisture, it will subconsciously reinforce the habit.
Read more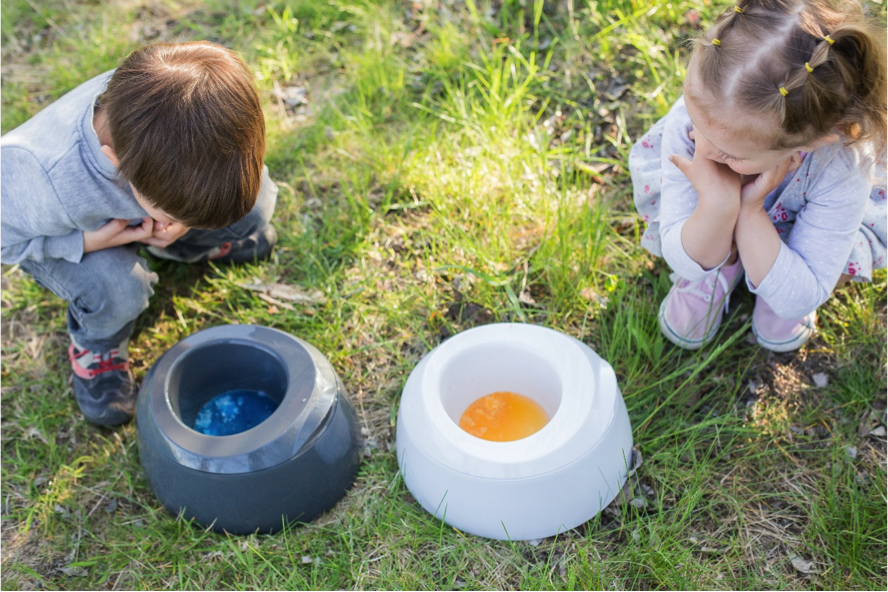 Cloth nappies were replaced

1900
by disposable nappies
500 years to decompose
It is estimated that some disposable nappies can take up to 500 years to decompose. The World has chosen disposable nappies, but how we teach our children to use the potty remains unchallenged.
You can do your bit. POTTY TABS, the new way for potty training children aged 2+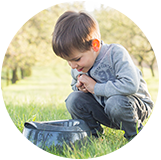 Natural
The key to POTTY TAB's success in your little one's transition to potty is focused on natural curiosity.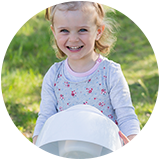 Entertaining
Using POTTY TABS brings children joy.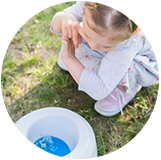 Effective
This entertaining and natural approach makes speedy potty training a breeze.
Read more about using POTTY TABS
POYYT TABS; potty training has never been so easy
At BART'S, our goal is to make parenting easier and to bring some fun to childcare.
Help us to spread it
Read more
Follow us
The latest news: