POTTY TABS

from diapers to potty with easy
Entertain
Teach
Motivate
Cloth diapers were replaced

1900
by disposable diapers
The World has changed
But the methods and advice on how to teach children to go regularly to potty remained unchanged.
POTTY TABS, a new way of potty training for children 2+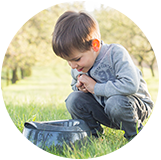 Natural
POTTY TABS' success is based on natural child curiosity.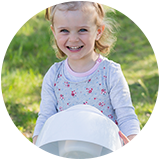 Entertaining
Using POTTY TABS brings children joy, which is also their reward.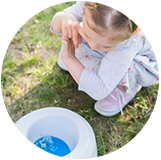 Effective
The positive and natural approach makes the training faster than usual.
Read more about using POTTY TABS
POTTY TABS, potty training has never been so easy
At BART'S, our goal is to make parenting easier and to bring some fun to childcare.
Help us to spread it
Read more
Follow us
The latest news: